Goal 4: Full Opportunities in Community
Youth involved in the juvenile justice system who are educated in the community receive access to the full range of educational opportunities and supports.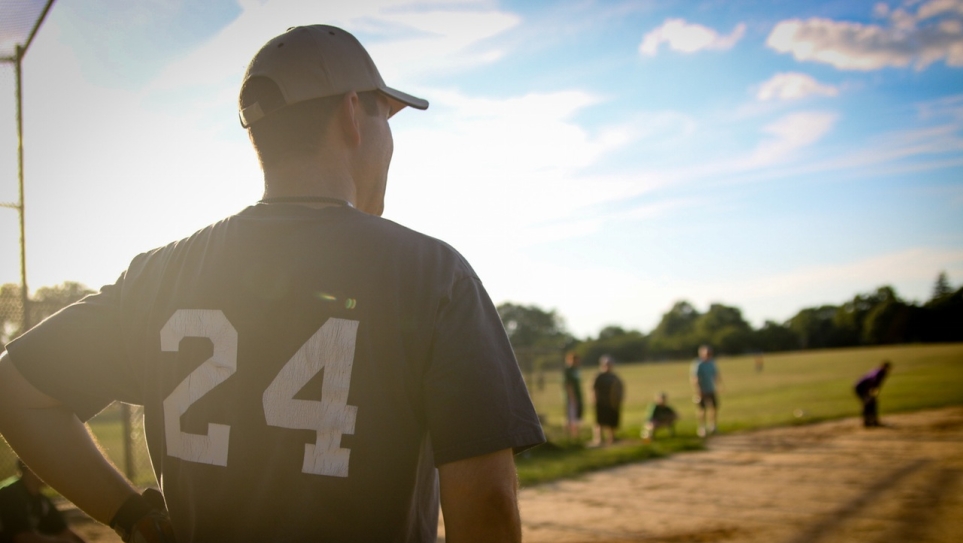 Benchmarks
4.1 - Youth participate in the full school experience, and are not excluded from extra-curricular or recreational activities due to juvenile justice system involvement, conditions of probation, or electronic monitoring.
4.2 - All youth – in local schools, alternative disciplinary schools, or during disciplinary exclusion – receive access to adequate education that meets their educational needs and provides a full array of educational opportunities.
4.3 - Youth receive needed academic and non-academic supports, including access to remedial programs, credit recovery, counseling and behavioral health services, gifted and talented education, career and technical programs, and job exploration opportunities.
4.4 - All youth feel safe, empowered, and free from discrimination on the basis of race, ethnicity, marital or parental status, religion, disability, HIV status, sexual orientation, gender identity or gender expression. If a school has sex-segregated activities such as gym class, health class, or extra-curricular sports, or facilities such as bathrooms or locker rooms, youth are permitted to participate in activities, programs and facilities consistent with their gender identity.
4.5 - Youth with disabilities receive the specially designed instruction, targeted interventions, services, and accommodations they need to make meaningful progress in the least restrictive environment.
4.6 - Youth who are English language learners and/or limited English proficient receive effective ESOL instruction and the modifications to curriculum and instruction to which they are legally entitled, and they and their families receive legally mandated interpretation and translation services.
4.7 - Youths' appointments and court appearances are scheduled to minimize their impact on the child's education, and youth are not penalized for missing school or work because of court or juvenile justice case-related activities.
4.8 - Youth are not subject to blanket education-related terms of probation that fail to take into account the youth's individualized education needs and traumatic experiences. Education matters – attendance, engagement with school, homework – should not be addressed by the probation system but rather by the school, service providers, and caregivers/family.
4.9 - Youth receive full due process before any exclusion from school or placement in a restrictive setting, including meaningful manifestation determination reviews for youth with disabilities to determine if the youth's conduct is related to or the result of a disability or the failure to follow the youth's IEP, and includes an assessment of the student's mental or behavioral health condition that may contribute to behavior, a functional behavioral assessment and the development of or revision to a youth's positive behavior support plan.
4.10 – Youth are not subject to school policies and administration of school discipline that disproportionately impact youth of color.
4.11 - Students receive sufficient information to understand all policies and practices related to school discipline and their substantive and procedural rights.
Promising Resources, Policies, and Practices